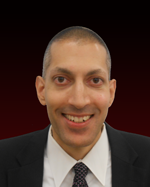 Ajay Choudhary
Ajay Choudhary graduated in three years with a double major from the University of California at Berkeley. He then attended SMU's law school on a scholarship. Ajay has been licensed as a lawyer in Texas since November 7, 1997. He is Board Certified in Labor and Employment Law by the Texas Board of Legal Specialization. He has been a speaker at seminars for other attorneys. He has taught at the University of Houston's People's Law School.
Ajay has been named one of the top lawyers in Houston by Houstonia magazine.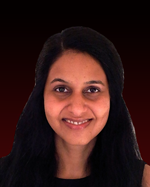 Sneh Khemka Choudhary
Ajay Choudhary and Sneh Khemka Choudhary are the partners at Khemka & Choudhary.  At St. John's High School, Sneh was a National Merit Scholar. She graduated from the University of Texas Plan II Honors Program and the University of Houston Law Center. Sneh has been licensed as a lawyer in Texas since November 3, 2006. She has served as a Briefing Attorney for the Thirteenth Court of Appeals in Texas. She currently practices employment law.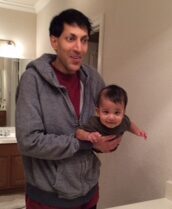 Jay
Jay is Ajay and Sneh's son. Jay is eight years old and likely will be an attorney at Khemka & Choudhary in the future. Nobody can win an argument with Jay! He will be the perfect lawyer! Jay's office currently is located at a playground in a park. Jay does not give free consultations. Instead, his consultation fee is one toy and one piece of candy.